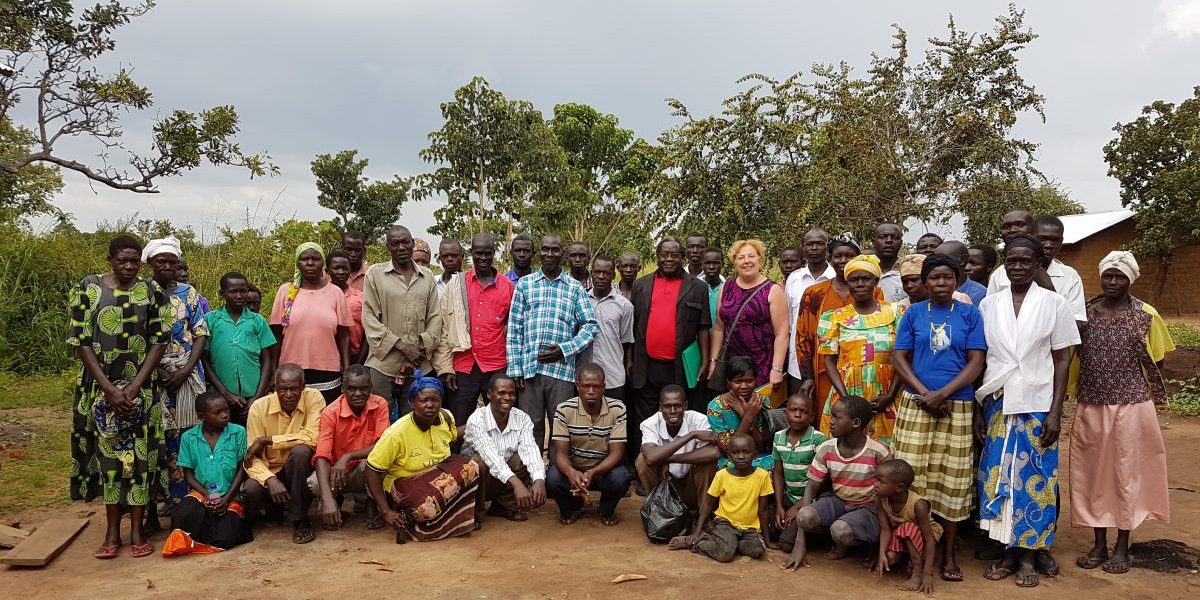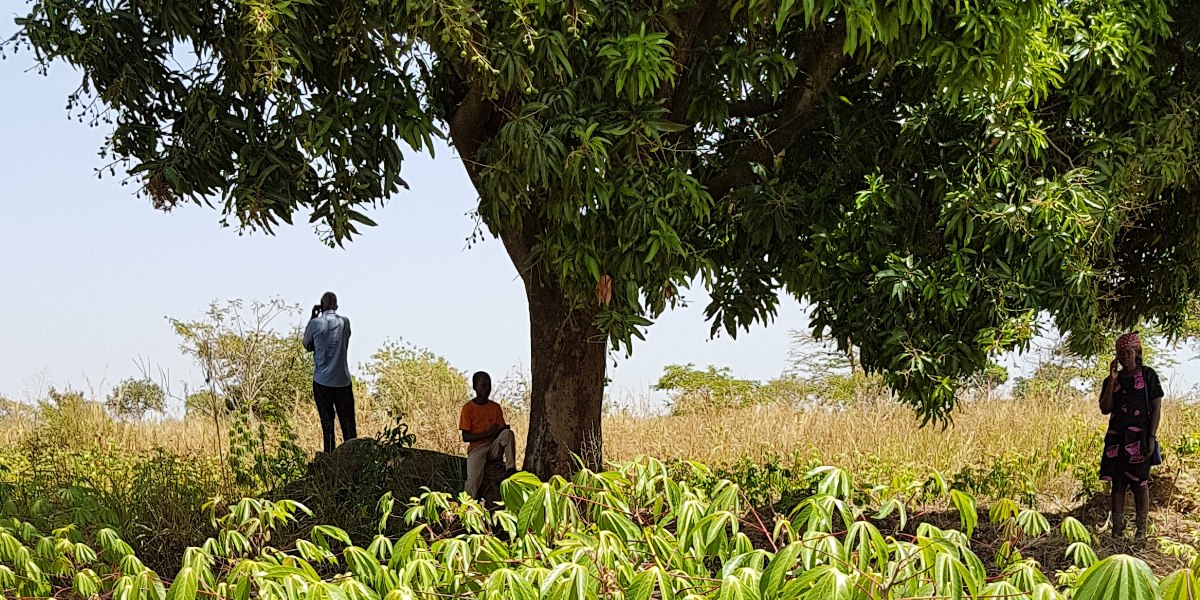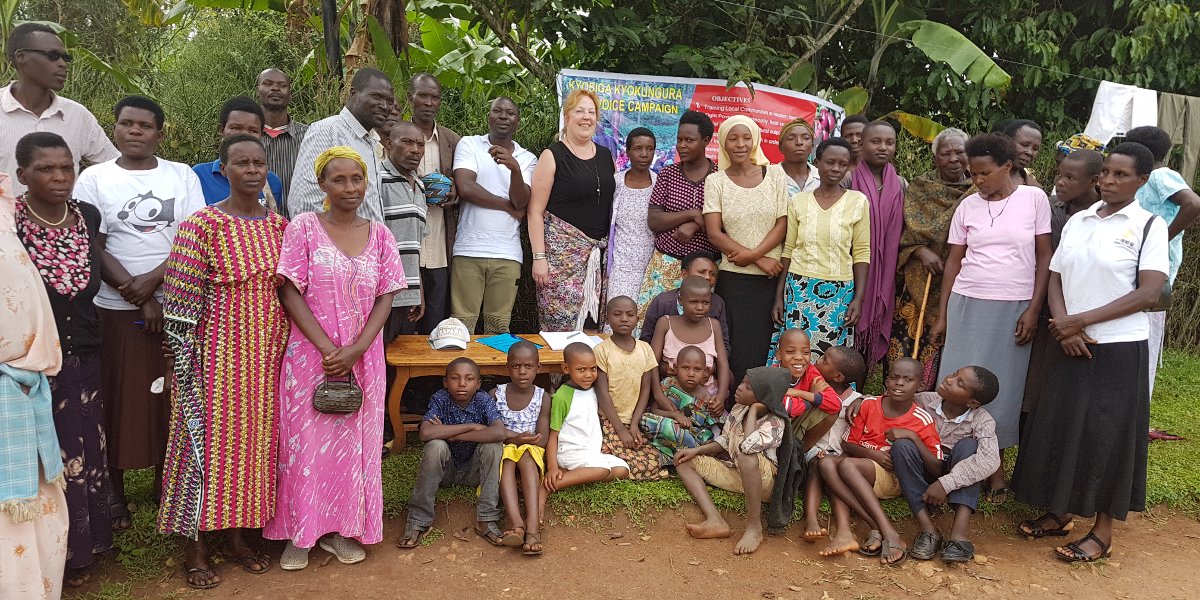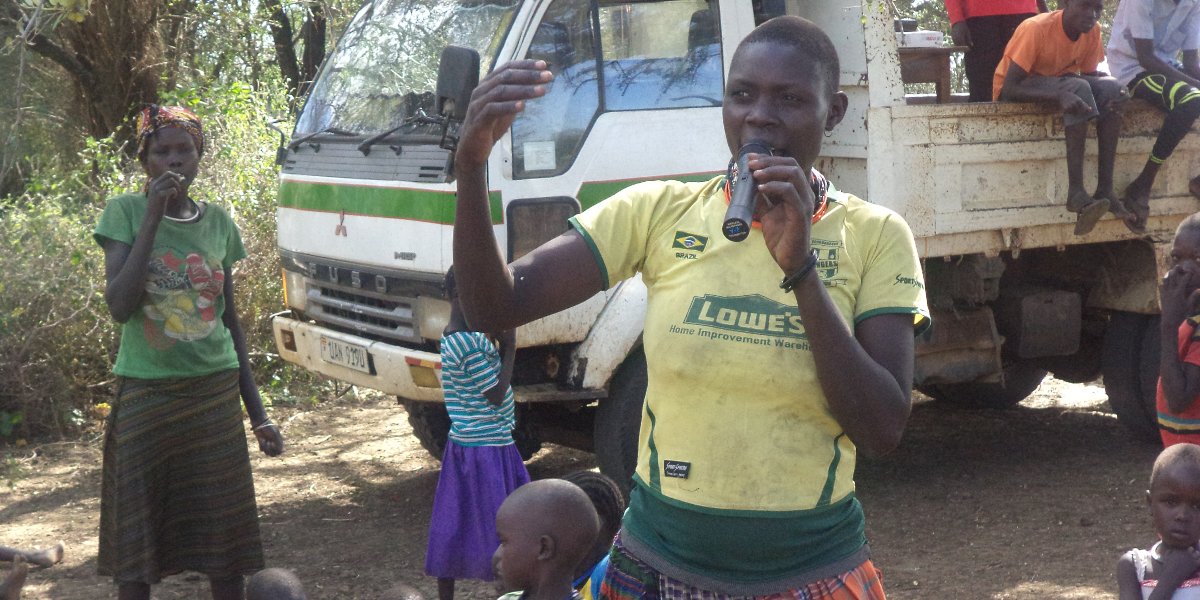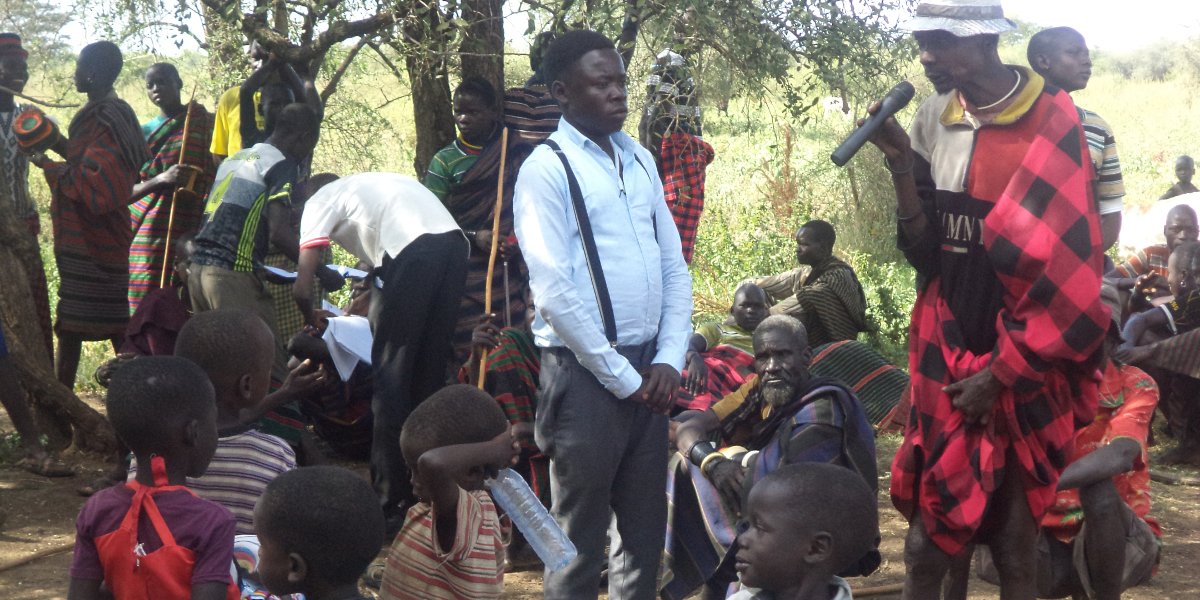 To link people together, guide, coordinate and empower them to enhance their own personal lives in community at local, regional and international level
Foundation Linking Together
About us
Foundation Linking Together (FLT) is a Non-Profit International Foundation registered with the Dutch Chamber of Commerce in 2017, in The Netherlands. It was founded and is Tax exempted to help vulnerable groups of people, such as women, girls, unemployed youths, special needs people, elderly people and rural farmers in Africa and The Netherlands. Foundation's Management Board is led by women.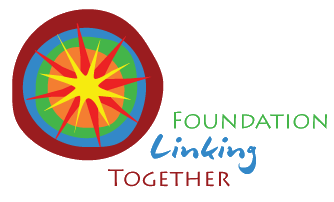 Services
Bringing people together and leading individuals or groups of people in The Netherlands and Africa who want to form producer cooperatives or other groups of working together. We support groups of people in The Netherlands and Africa on carrying out projects that address issues of gender equality and human rights for women and girls and youth employment. We do this to strengthen the position of women, girls and youth in their communities to ensure their self-reliance and empowerment. Additionally, we work as a catalyst and maintain close coordination with local NGOs, CBOs, Governments and Municipalities to help targeted beneficiaries in the following areas:
Projects
Over the years we've been involved in projects in Africa and The Netherlands.
News & Blog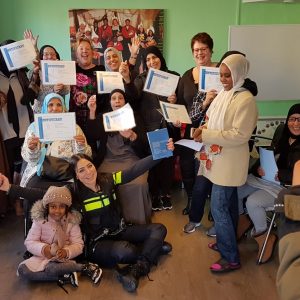 Women of Amsterdam North received empowerment certificates in the Netherlands.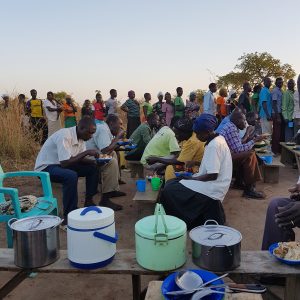 Women and men sharing with the Project Coordinator their needs for strengthening women?s position in a wider community through gender […]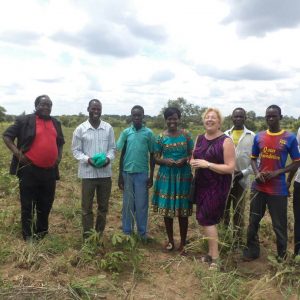 The Team of Orwada Integrated Farmers with a Trainer (Estella) in a group photo after conducting a two-day training workshop […]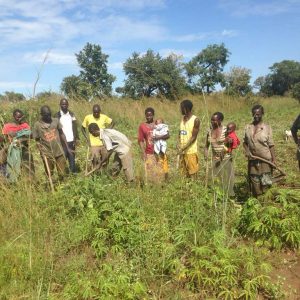 It can bee clearly seen in this photo that, women are more vulnerable and desperate to do any kind of […]